You can win Ash grey stallion whistle (30 days) for 0,15 GXP by pressing this button
//imgshop.gamexp.ru/image_upload/gameitem_icons/66/2017/01/1485180935-126248643_0.jpg
Ash grey stallion whistle (30 days)
Used to summon an ash grey stallion that increases your movement speed by 110% and maximum health by 10% while mounted. Lasts 30 days.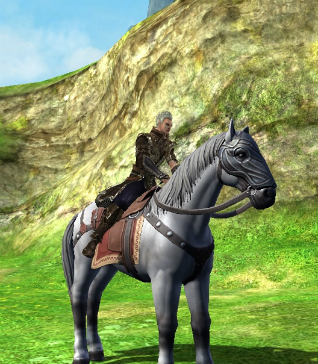 Ash grey stallion whistle (30 days)
You can win Healing potion for 0,20 GXP by pressing this button
//imgshop.gamexp.ru/image_upload/gameitem_icons/66/2015/07/1436955596-952161003_0.jpg
Healing potion
Restores 50% HP of maximum health limit upon use.

Have an individual cooldown on use and can be used together with other health restoring items.

Healing potion