https://imgshop.gamexp.ru/image_upload/gameitem_icons/66/2015/08/1439989601-173796260_0.jpg
Weapon protection crystal
A magic crystal that prevents weapon upgrade level from downgrading and protects the item from breaking if the upgrade attempt fails. An attempt to upgrade a weapon above level 4 may backfire, so weapon protection crystals are quite useful!
Weapon upgrades significantly improve the amount of damage your character deals. Visit the [url=""http://www.sphere3-online.com/eq_improv.php""]game page [/url] to learn more about upgrading.
This item is not consumed during a successful upgrade and will be expended only to prevent the existing weapon upgrade level from downgrading.
The number of crystals required to make an upgrade attempt depends on the item upgrade level.
When you upgrade your Item the glowing effect increases as well.
The glowing effect depends on the enchantment type.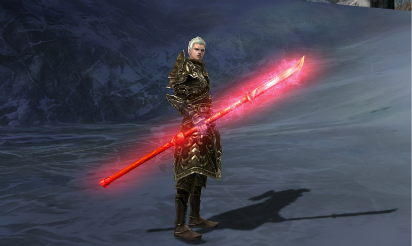 Weapon protection crystal
You have not logged in on the site. Please log in to make a purchase.
View all